The word, Macanta, means honest, and what you see here is what you get—unspoiled expanses, gulches and gullies, dramatic drop-offs and small pockets of pinyon pines to wander round and explore. Land that speaks to you personally—rekindling childhood memories and inspiring daily adventure. Come visit. It won't take long for you to call it My Macanta.
Hang out. Work out. Roll out.
Need a new tire or tube? With our fully equipped bike shop, you can get riding again. Want to grab a coffee and catch up on emails? Head to the co-working space. Break a sweat in our 1,500 square foot fitness facility with studio space. Take the family to the pool and cool off on a hot summer day. For whatever you need, The Spoke is the place to be.
New adventures begin here every day.
The Spoke is at the center of a community with lots going on all the time.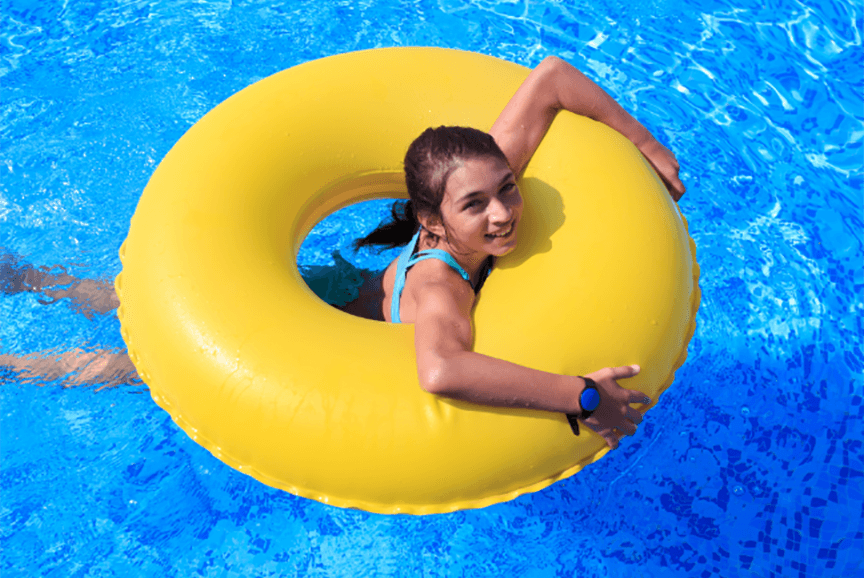 Swimming
Fitness Center
Get-Togethers
Bike Shop
Macanta is a place that gets into your system. It offers up the opportunity to be absorbed into its beauty—riding or hiking the trails, or rambling round its rocky ridges and rolling terrain. Live here, and you're delivered a visual, visceral pick-me-up every day.
450-Acre Macanta
Regional Park
You see unspoiled expanses, gulches, gullies, and ridges. Your child sees pirate caves, Martian landscapes, and medieval castles. And that's how it should be. Land with this much topography, grandeur, and character is bound to spark imagination and foster the spirit to explore. So, come to Macanta ready for adventure. The child in everyone deserves a place like this.
13 Miles of
Mountain Bike Trails
Not only is it a joy to live in Macanta, it's a joy to ride here, too. The trails are fun and challenging, with views that are an energy boost in and of themselves.
Get Your
Adventure On
There must be an adventure gene. What else could create the feeling—not long after our first steps—that calls us to lace up our boots and see what's out there to discover. While the feeling persists, it takes energy and resolve to encourage it. And It takes an environment – a landscape – that urges us to listen to the voice in our heads... and venture out.